Reborn in the A.C.C.You're not really that kind of person.
Tradition and achivement with 30 years history
Graduates
over 3,000 people.
Graduate school admission
over 150 people.
Employment results.
over 100 people.
01
Reasons to be born again
Easy to understand lessons by professional teachers
Introduction of japanese language teachers
All the teachers at A.C.C. are professionals. They will unearth the rough stones that everyone has and polish them together to maximize their potential. They are professionals who will guide you not only in your Japanese language skills, but also guide to university and graduate school, and even to employment.
Graduate school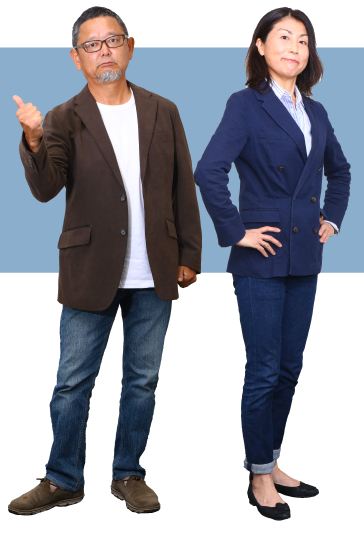 University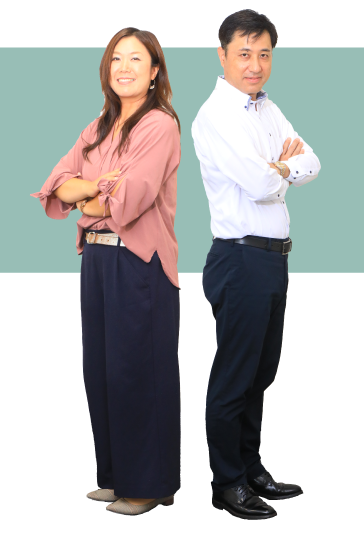 Employment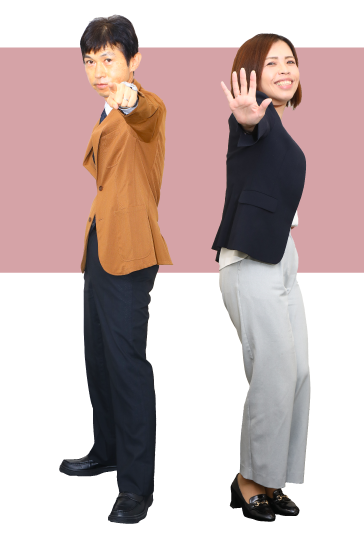 02
Reasons to be born again
A unique tool for capturing your dreams "Dream Support"
What is Dream Support?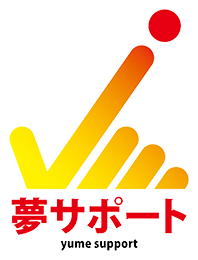 At A.C.C., we have established the "Dream Support (Yume Support)" method, which is not only for Japanese language learning, but also to help foreign students realize any dream they may have. From teaching to coaching. We have also implemented a business strategy aimed at improving the coaching skills of all employees.
03
Reasons to be born again
Overwhelmingly in touch with the Japanese language. We are all teachers.
04
Reasons to be born again
Learning Japanese anytime, anywhere with LMS
Learning Japanese at your own pace at any time
All students have access to A.C.C.'s original Japanese language learning system using the Learning Management System (LMS).
Each student will receive an ID and can study Japanese anytime, anywhere.
05
Reasons to be born again
Purpose-specific classes that can be tailored to each student
Pursuing a graduate degree
Specialized graduate school Curriculum
This is a curriculum that fully prepares students to enter their target Japanese graduate school and to make the most of their school life in Japan. Students will learn to clarify their academic objectives and research content, prepare a research plan, and acquire the presentation and discussion skills as well as the academic Japanese skills necessary for admission.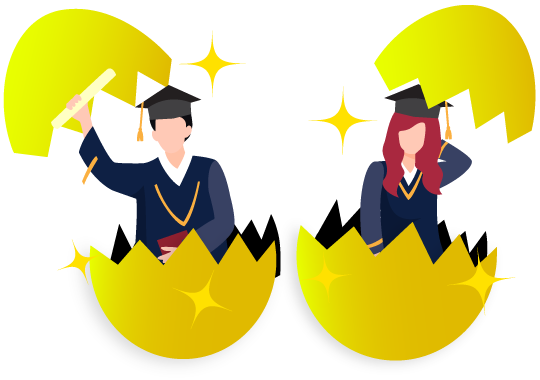 Original teaching materials
We use original and carefully selected teaching materials based on more than 30 years of experience. In addition, we store past questions and research plans, and you can make use of information that you can only get here.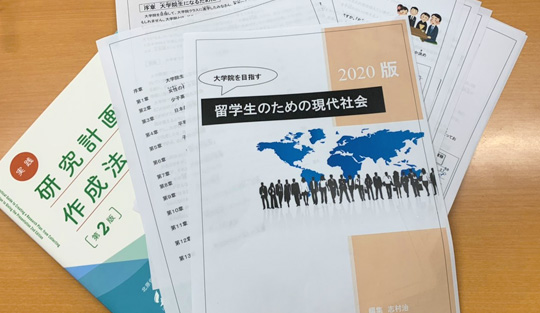 Career class (Technician country status of residence)
A Curriculum for Earning a Job
Throughout the year, students will learn working manners, business Japanese and basic adult skills for working in Japan. In the career class, students have been employed in the hotel industry, sales industry, interpreting industry, information communication industry, and mechanical design industry.

First semester.
Set targets (industry and sector)
Resume writing and self-analysis
Master interview etiquette.
Second semester.
Improve communication skills
Complete your resume
Search for companies and start your job search
Third semester.
Full-scale job hunting
Acquisition of practical interviewing skills
Fourth semester.
Obtain a job offer
Practical Japanese with an awareness of employment
Business education activities
Comprehensive one-on-one job hunting guidance
Professional coaches provide thorough one-on-one support to help you get a job offer. Because it's not a group format, each student can work at their own pace to achieve their own goals. We provide comprehensive support to each student, and many international students have received job offers from their companies of choice.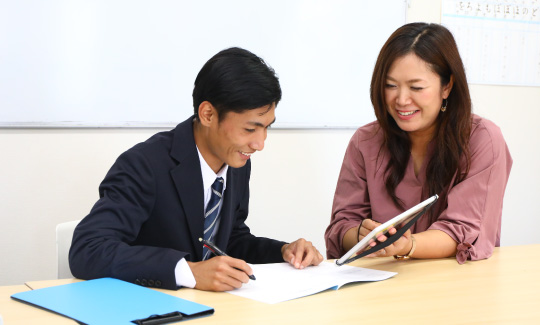 Skill classes (Specific skills)
Proficiency test preparation by instructors who are well versed in the field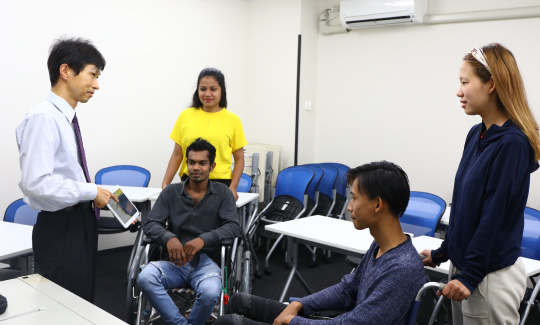 High employment rate through collaboration with local companies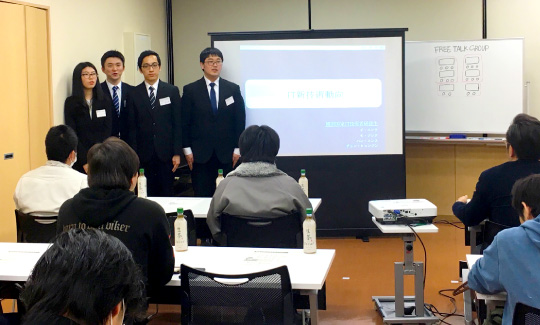 Safe and full support for your first time in Japan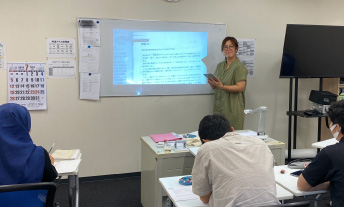 ICT equipment for efficient learning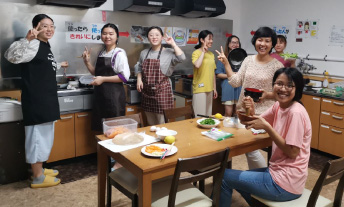 Multinational student dormitories within walking distance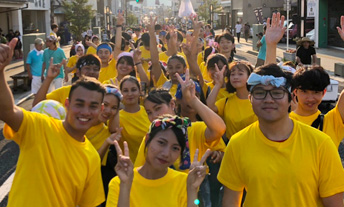 Full of events, full of memories!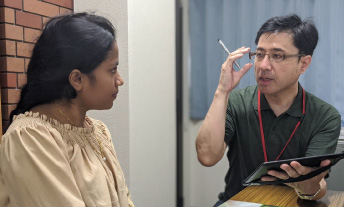 Resident college and career advisors who can be consulted at any time.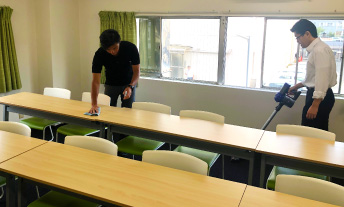 Comfortable and clean classroom space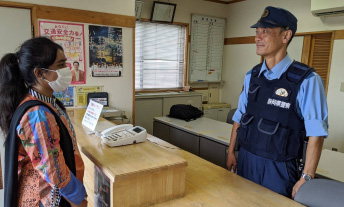 A community that warmly watches over the lives of international students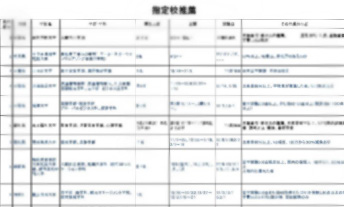 Many designated school slots based on years of experience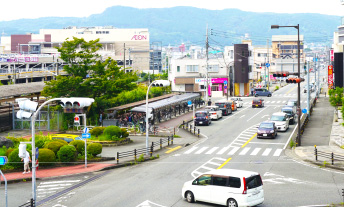 Adequate environment for life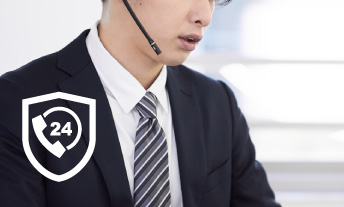 24-hour response to any accident
Friendly and helpful ACC alumni staff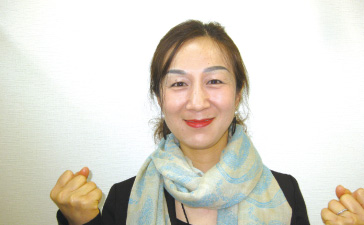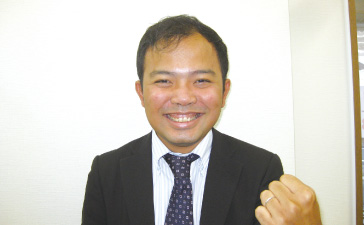 Achievements of passes and unofficial offers 
Graduate school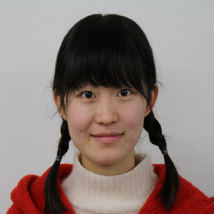 ZHAO INQIAN
Graduate school of literature, Waseda University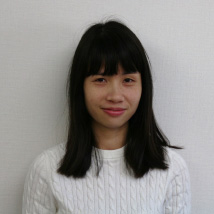 CHEN XIAOLI
Tokyo university of foreign studies, graduate school of global studies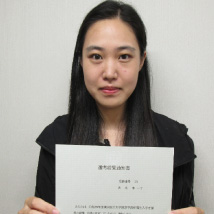 LI YIDING
Yokohama national university, International graduate school of social sciences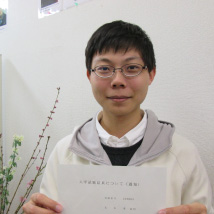 LI JINSONG
Graduate school of economics, Kobe university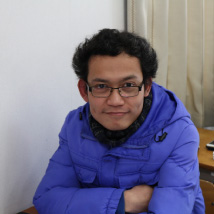 RIZKY
University of yamanashi, graduate school of medical engineering and agricultural Sciences, master's Course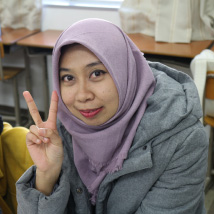 FEFFIANA MOSLIMIN AMIN
Graduate school of engineering, university of toyama
University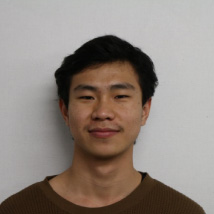 KEVIN MANDALA ADRIANSYAH
School of international relations, university of shizuoka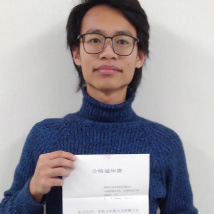 MARCHELIO HIMAWAN
Shizuoka professional college of agriculture, forestry and environment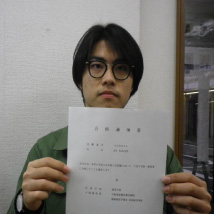 JIN XIAOJIE
Faculty of education, Shizuoka university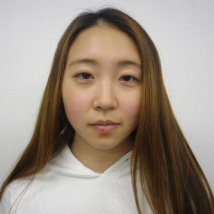 WANG LU
Toyo university, College of international tourism
TSETSEGSAIKHAN
J. F. Oberlin university, school of global communications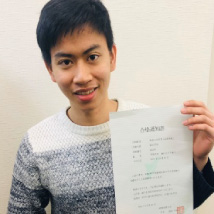 PHAM QUOC TRI
Faculty of business administration, shizuoka sangyo university
Employment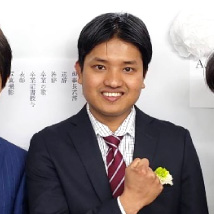 NGWE TUN
Restaurant hall staff, cooking (specific skills)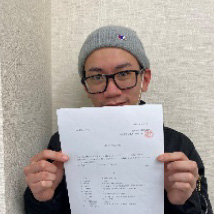 VU DUC DUY
Electrical circuit design (technology, humanities, international affairs)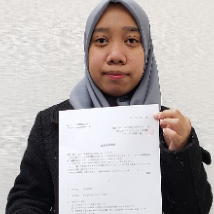 HIKMAH KURNIASARI
Hotel Front Desk(technology, humanities, international affairs)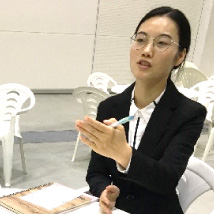 ZHAO LIHUA
Development and sales of cosmetics(technology, humanities, international affairs)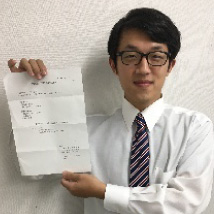 OH HYUN WOONG
Research & development and technical sales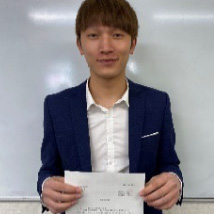 NGUYEN NGOC THANH
Restaurant hall staff, cooking (specific skills)